Dental tourism is growing worldwide as the world becomes ever more interdependent and competitive, technique, material, and technological advances spread rapidly, enabling providers in "developing countries" to provide dental care at significant cost savings when compared with their peers in the developed world.
Ivory Dental Studio is one of the leading dental centers in Mumbai that caters to and understands and treats a large number of the expatriate community that live there and also dental tourists from all parts of the world from last 36 years. We are conveniently located in heart of Mumbai City. Our infrastructure is of international standards and our staff is adequately trained to deal with all the requirements of visiting patients such as smile design, implant dentistry and dental treatments.
34 years of long service in the world of dentistry shows our dedication towards making our patients smile better. For your travel arrangements our friendly front desk would be happy to help.
For any query mail us at hello@ivorydental.in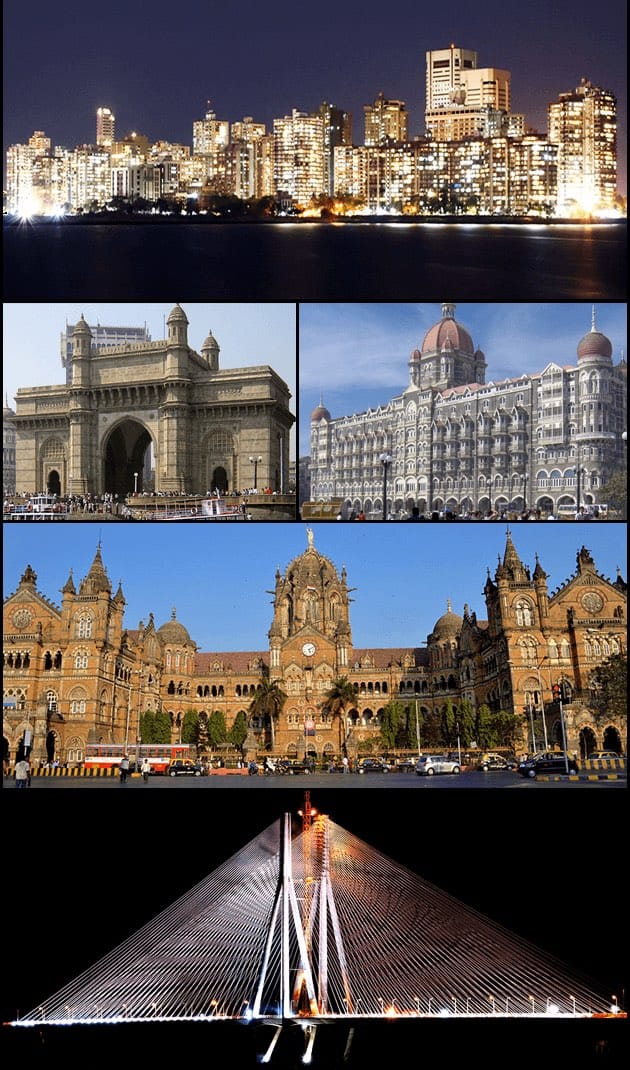 Spread over 603 sq km2 and with an estimate of over 18 million population it is the wealthiest city of India and the highest GDP of any city in south, west and central Asia. The city has a natural harbor, which was developed by the British. It is one of the busiest ports of India, handling approximately 40 percent of India's maritime trade. Mumbai (till recently known as 'Bombay') derives its name from the local deity Mumba Devi, whose temple is still there.
Mumbai is the financial, commercial and entertainment capital of India. It is also one of the world's top ten centres of commerce in terms of global financial flow. The city also houses India's Hindi (Bollywood) and Marathi film and television industry Mumbai's business opportunities, as well as its potential to offer a higher standard of living, attract migrants from all over India, making the city a melting pot of many communities and cultures.